How Long Does an Oil Change Take?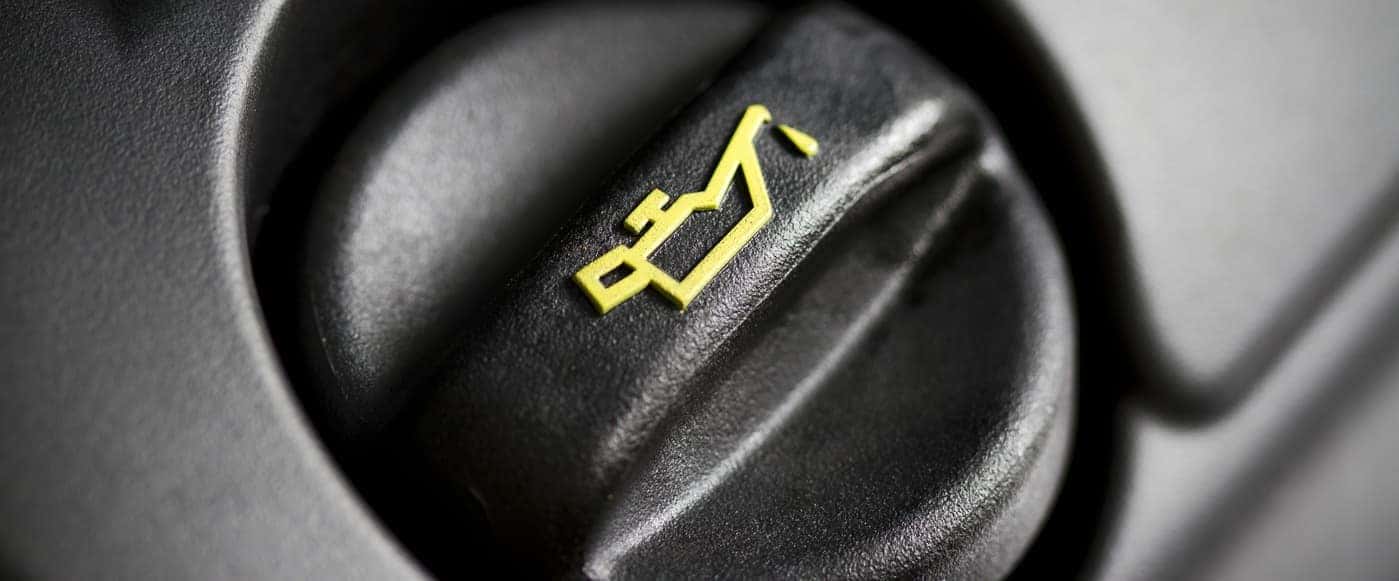 How long does an oil change take? At Fred Lavery Porsche Company, we can typically take care of your oil change in less than an hour. However, that can change depending on our current workload and other factors, so if you have any questions, then contact us today. If you schedule a service appointment online, we can get you on the streets of Rochester Hills and Farmington Hills in no time!
How Long Should an Oil Change Take If I Do It Myself?
Changing your own oil depends on a number of factors. Many Porsche models have the engine in the rear or use a mid-engined layout, which can make matters far more complicated. However, if you're dealing with an oil change on a more conventional model, you'll want to budget at least an hour.
When you bring your Porsche to Fred Lavery Porsche Company, our goal is to have you in and out in less than an hour. Our Porsche-certified master technicians take great care of your vehicle's needs in order to keep it running smoothly. While it may seem simpler to handle your oil change on your own, rely on our service team to keep your Porsche model in top shape.
More Oil Change Information
Looking for more Franklin oil change tips? Consider the following:
Our Porsche-trained specialists know your model inside and out, and they have all the equipment needed to take care of your oil change quickly and professionally
While you may have heard that you must change oil every 3,000 miles, you can actually wait 5,000 – 7,500 miles between oil changes. However, you should always check your owner's manual for a specific oil change interval.
Porsche models require synthetic oil changes. Synthetic oil typically costs more, but it won't affect that time required for an oil change.
Visit Fred Lavery Porsche Company near Rochester Hills for a Quick Oil Change!
Fred Lavery Porsche Company is only a short trip from Bloomfield Hills, and our qualified service team is ready to take on your Porsche oil change. When you're ready to keep up with routine maintenance like changing the oil in your car, crossover, or SUV, we've got you covered. Give us a call at (248) 645-5930 with your questions today, including those about how to sanitize your Porsche.
Want to learn more with our experts? Be sure to learn more about artwork to see at the Cranbrook Art Museum or learn more about Porsche tires today
More from Fred Lavery Porsche Company
The Porsche lineup is made up of vehicles made not just for the road, but for the track as well. What do you know about the Porsche Panamera 0-60 times in Farmington Hills? You'll learn that this legendary vehicle is able to get you to 60 pretty darn quick, perfect if you want to beat any…

The 2022 Porsche Panamera is a vehicle that offers an incredible driving experience to anyone bold enough to command it. How much horsepower does a Porsche Panamera have? The base Porsche Panamera horsepower is 325 hp, but the Porsche Panamera engine specs go much deeper than that. We're going to go into detail on the…

Have you ever gotten to 186 mph in your car? Would you like to? Farmington Hills drivers who want the maximum amount of speed possible should opt for the 2022 Porsche Cayenne Turbo GT, a stunning addition to the Porsche Cayenne line that provides you with an incredible 186 mph top track speed as well as…