Porsche Travel Club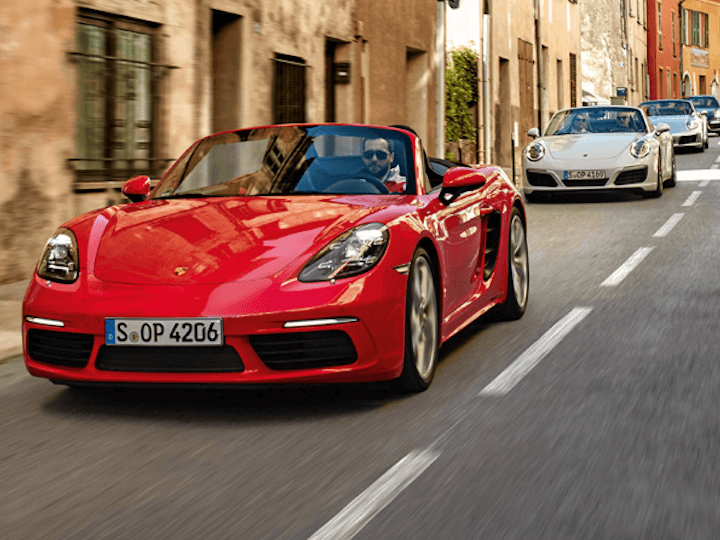 Michigan drivers can get so much more if they own a new Porsche. Not only can they drive a magnificent ride in their home state, they can take the journey international. When you're vacationing in luxury, you need a ride to match it. Check out our favorite locations where you can rent a Porsche to glorious destinations.
Tuscany
Going to the town of rich culture, southern flair, and inimitable Italian charm, Tuscany is a beautiful location to choose. You will find hilly landscapes, cypresses, olive groves, and vineyards. It's also an important area for gourmet food and art lovers. If you pick up a Porsche on this trip, we suggest a seven-day trip that includes:
Follow in the tracks of the legendary "Mille Miglia" race
Wine tasting session of typical Tuscan wines
A guided tour of Siena
Prague/Vienna/Budapest
Our Michigan dealership understands if you want to see more than one place. Start off in the "Golden City" where the Prague skyline is dominated by numerous towers. Then, take it to historic Vienna that goes back to the days of the Empire with a mixture of imperial grandeur and modern-day splendor. Finally, finish at Budapest, the Queen of Danube, which intrigues its visitors with contrasting two halves (Buda and Pest) on each side of the river. Our suggested tour will be six days which features you driving your Porsche through:
Guided tours of the world-famous cities of Prague, Vienna, and Budapest
Tours of the Palais Coburg's famous wine cellar, including wine tasting
The beautiful vineyards of Styria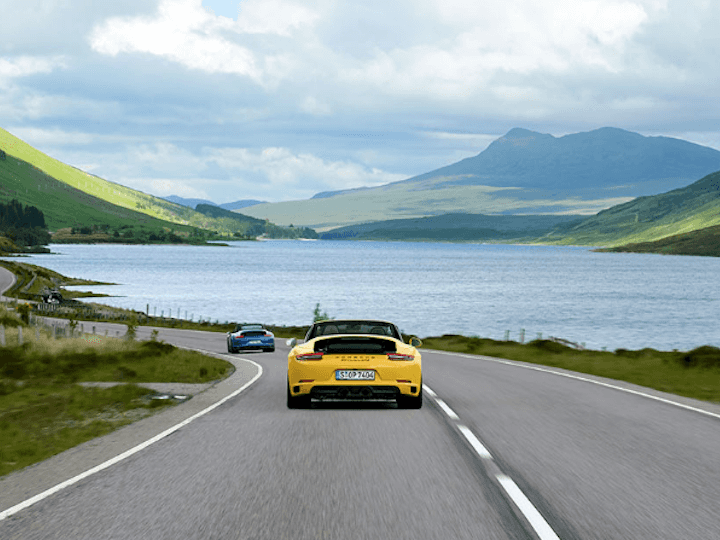 Scotland
If you want to relive history in a country full of surprises, plan your next trip to Scotland. Rugged landscape, ancient buildings, lush greenery, and possibly a Loch Ness sighting, you can find it all in this magnificent country while steering your Porsche. While cruising through this beautiful land, this tour will take seven days and include highlights like:
Visit the famous Scottish ruins of Eilean Donan Castle
Challenging drive over the Applecross Pass
Guided tour of a whiskey distillery
Visit Balmoral Castle, the summer residence of Queen Elizabeth II.
Visit Our Michigan Porsche Dealership
The trips don't stop there. Anywhere you want to go to, it's possible. South Africa, Black Forest, Southern France- your options are unlimited. Please contact us at (248) 645-5930 to schedule a test drive.