Michigan Potholes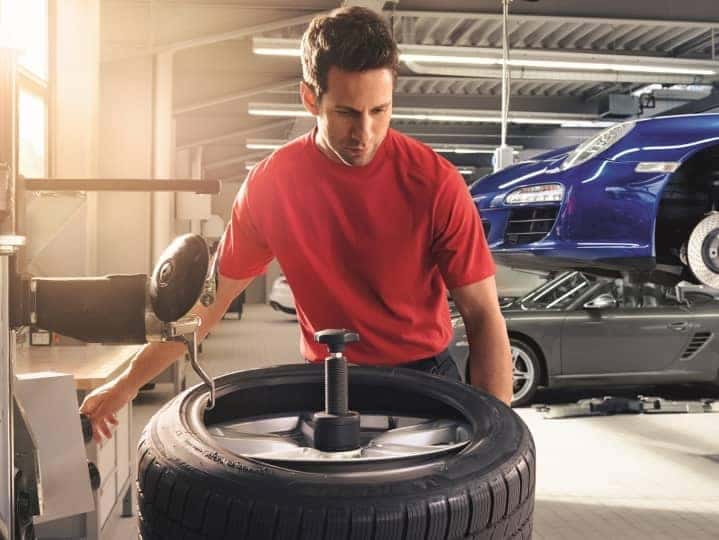 Potholes are created when snow and ice melt as part of Michigan's seasonal freeze-thaw cycles. Moisture seeps into the pavement, freezes, expands and thaws, creating a gap in the pavement. As vehicles drive over the gap, the pavement weakens leading to a pothole.
Are these potholes getting you down? Have you suffered wheel and tire damage this winter? We may be able to help.
Contact Bobby Cerrito at [email protected]
Or call him at 248-645-5930
And see if he can fit you into a tire and wheel road hazard protection plan.
We can't help what has already happened, but we can possibly help for any future damage.