Join Us at Fred Lavery Porsche Company for Sportscar Together Day!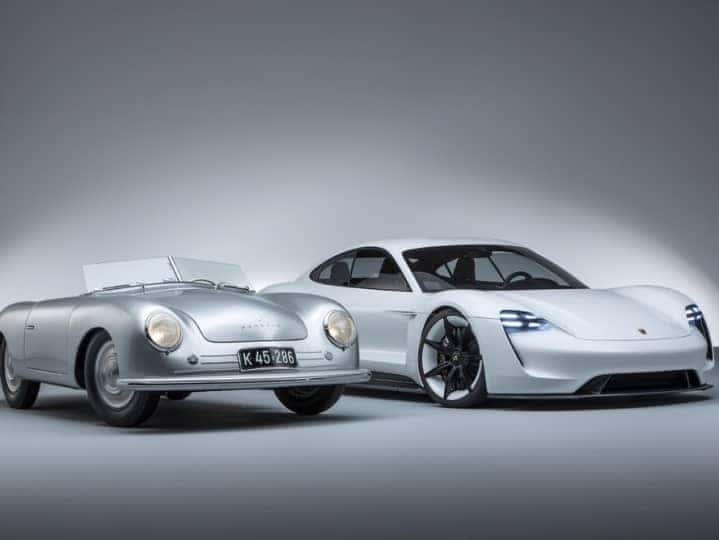 Looking for a fun event on Friday, June 8, 2018 from 6 pm to 9 pm?  Fred Lavery Porsche will be one of the hosts for Sportscar Together day at M1 Concourse in Pontiac. Bring your Porsche to be a part of the car corral!
There will be a live band, food and beverages to celebrate the 70th year of Porsche.
RSVP to [email protected] if you wish to participate.