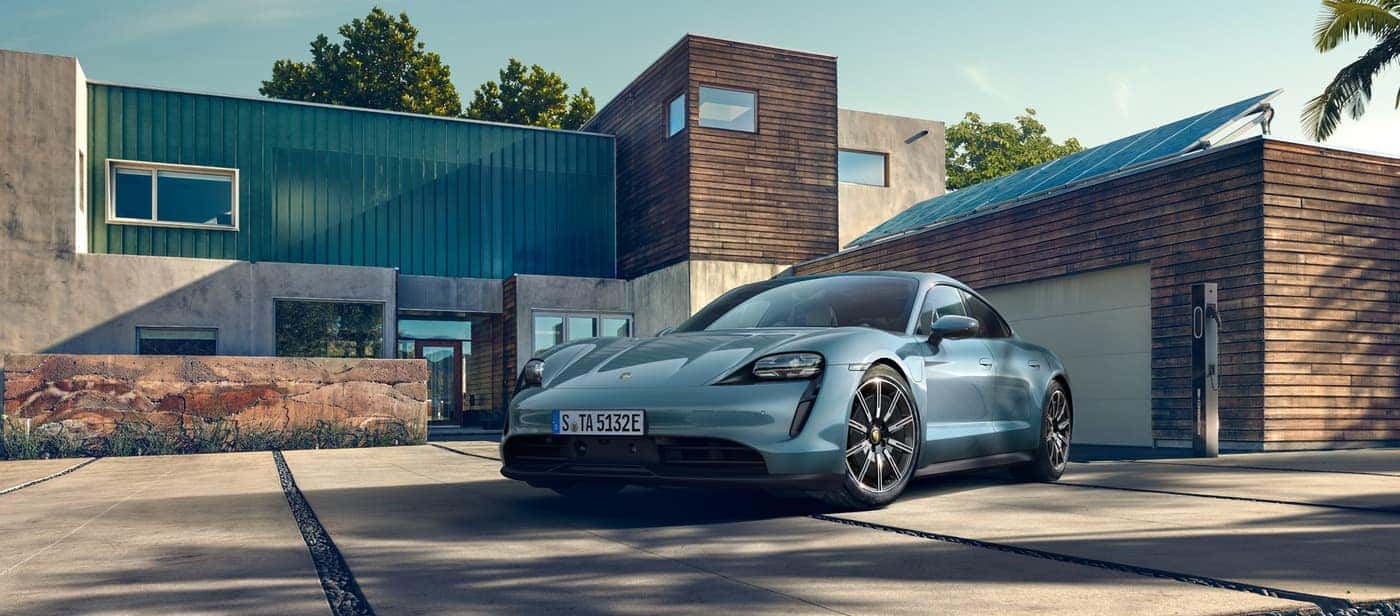 How do you say Porsche? It seems few can agree in and around Farmington Hills and Rochester Hills, but we at Fred Lavery Porsche Company do love the wealth of variations we come across in our showroom. So, how is Porsche pronounced? One of the most common pronunciations we hear is "Porsch." However, this variation is not quite correct.
In its proper form, "Porsche" is actually a two-syllable word, simply pronounced, "Por-shuh." For more deeper dives about Porsche, try our research guides prepared by our experts.
---
A Brief Porsche History
Now that you know how to pronounce Porsche, let's look more closely at its illustrious history. The Porsche brand was first born in 1948, when this new luxury automaker made extensive modifications on existing Volkswagen parts. A few months later, the first Porsche model made its debut. Then, in 1950, the world-renowned classic Porsche 356 series began production. Read on for more other historical milestones of the Porsche brand:
1953: The 550 Spyder won its first race at the Nürburgring.
1956: The 10,000th Porsche 356 is produced, which coincided with the automaker's 25th anniversary.
1964: The series production of the Porsche 911 commences, redefining style and performance, throughout the entire industry. Learn more about the 911, along with other breath-taking Porsche makes and models with our Porsche model comparison tool.
1972: Porsche AG was founded.
1974: The Porsche 911 Turbo made its debut at the Paris Auto Show. It was the first production sports car that featured an exhaust turbocharger and pressure regulator.
1996: The 1 millionth Porsche vehicle is produced on July 15.
2002: The Porsche Cayenne SUV is the third model line produced by the brand.
2005: Construction of the Porsche Museum begins in Zuffenhausen.
2016: The new Panamera G2 makes its world debut in Berlin.
Learn More From the Team at Fred Lavery Porsche Company
Drivers in the Bloomfield Hills area can rely on the experts at Fred Lavery Porsche Company for everything Porsche. Our team would be glad to answer any questions that you may have, from financing to our trusted professional luxury service center. Stop by the dealership in Birmingham today to see the impressive Porsche lineup, or contact us online at your convenience.