Are You "Go Blue" or "Go Green, Go White"?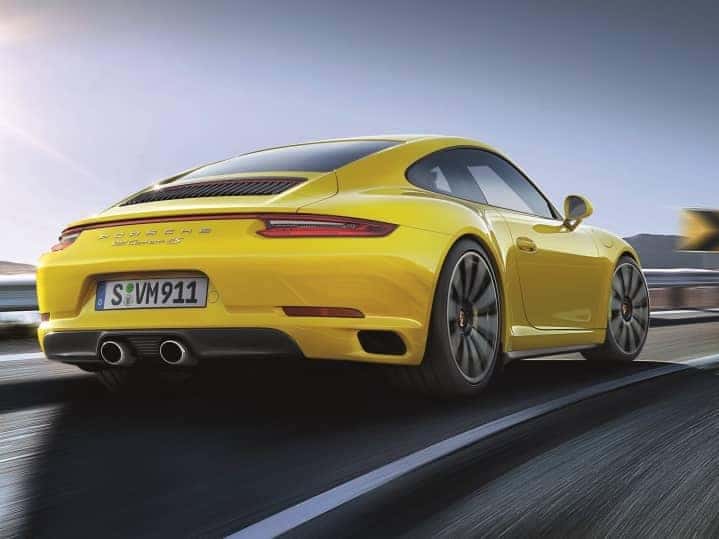 It's Michigan/Michigan State week!
Are you pulling for Michigan or Michigan State? Either way, why not show up for the tailgate in a new Porsche from Fred Lavery Porsche?
Pull up in a new 911 and let the "other" team see it!